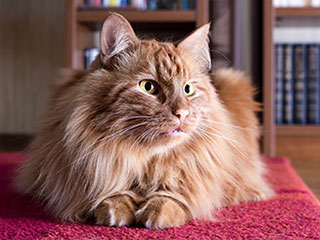 Every home with carpets laid in it has one thing in common, without the necessary cleaning and maintenance measures taken, the rugs and home will eventually and undoubtedly begin to look shabby. That is true for all homes, yet especially ones with pets. Dirt gets caught up in carpet fibers, stains and spills happen unexpectedly, water damage can strike at any time, and if left unchecked, these can damage your rugs and even spoil the air in your home. So, make the right choice, have a professional company handle all of your carpet cleaning needs.
Maintenance and Restorations
Aside from regular cleaning, it is necessary to consider the condition of your rugs at home from time to time. Have one of our technicians maintain the state of your carpet, restore those that are damaged, or offer revitalizing services like water extraction and mold removal on them for you. We work quickly and thoroughly to breathe life back into damaged carpets, at an affordable cost.
Eliminate Unwanted Particles and Unpleasant Smells
If you live in a home with smokers or pets, you have likely noticed how ash and fur can get caught into the fibers of your rugs, making them look grubby and contributing to stale smells in the air. That is why it is important to have a professional cleaning company at hand who is happy to assist you with odor and pet hair removal to ensure that your home keeps smelling fresh, and is free of stale air.