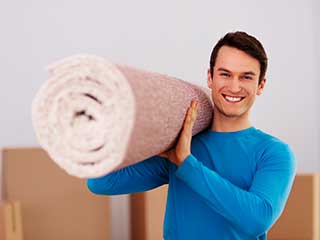 Inspect the Carpet Before Cleaning
We all hire the services of a professional carpet cleaning service provider in Malibu so that we can have the carpets cleaned and leave us in a conducive environment. If you do not clean your carpet, then you might have people think bad of you hence change your perspective about you. When you contract a carpet cleaning company to do the work for you, then there are things that you expect it to do during the period of cleaning the carpet. A professional carpet cleaner will first inspect the carpet so that he can know how the cleaning work will be best done. When he goes to inspect, it is good that you let him know the parts that are highly soiled and therefore need a lot of attention so that he can give them proper attention.
Carry Out the Actual Cleaning
After the carpet cleaning service provider has seen the condition of the carpet, then it is time for him to start the cleaning g work. This will depend on the method that he is going to use so that the carpet dry after a short period of time and also make sure that no dirt survives after carpet cleaning is completed.
Advice You on How to Keep the Carpet Clean
A good carpet cleaning service provider in California will advice you on how you are supposed to keep your carpet clean and in good condition. He will respond to questions that you are going to ask him in a friendly manner as to leave the client happy. He will tell you how to remove the loose dirt with ease so that you can cut on the carpet cleaning cost and keep your family free from dust which can cause health problems resulting to hospitals bills.